Commercial Mold Inspection and Testing in Maryland
Mold may be unattractive and malodourous, but the list of potential health affects is much more serious than the aesthetics. So, when it comes to mold in your place of business, it's nothing to take lightly. If you've noticed signs of mold or experienced water damage, it's time to call a commercial mold inspector – and ADCO Innovations is the experienced team to call. We're staffed with a highly trained team of certified mold inspectors that know what to look for and how to find it.
Don't wait – schedule a mold inspection and testing for your commercial property and speak with a certified Maryland mold inspector today
Contact & Schedule a Mold Inspection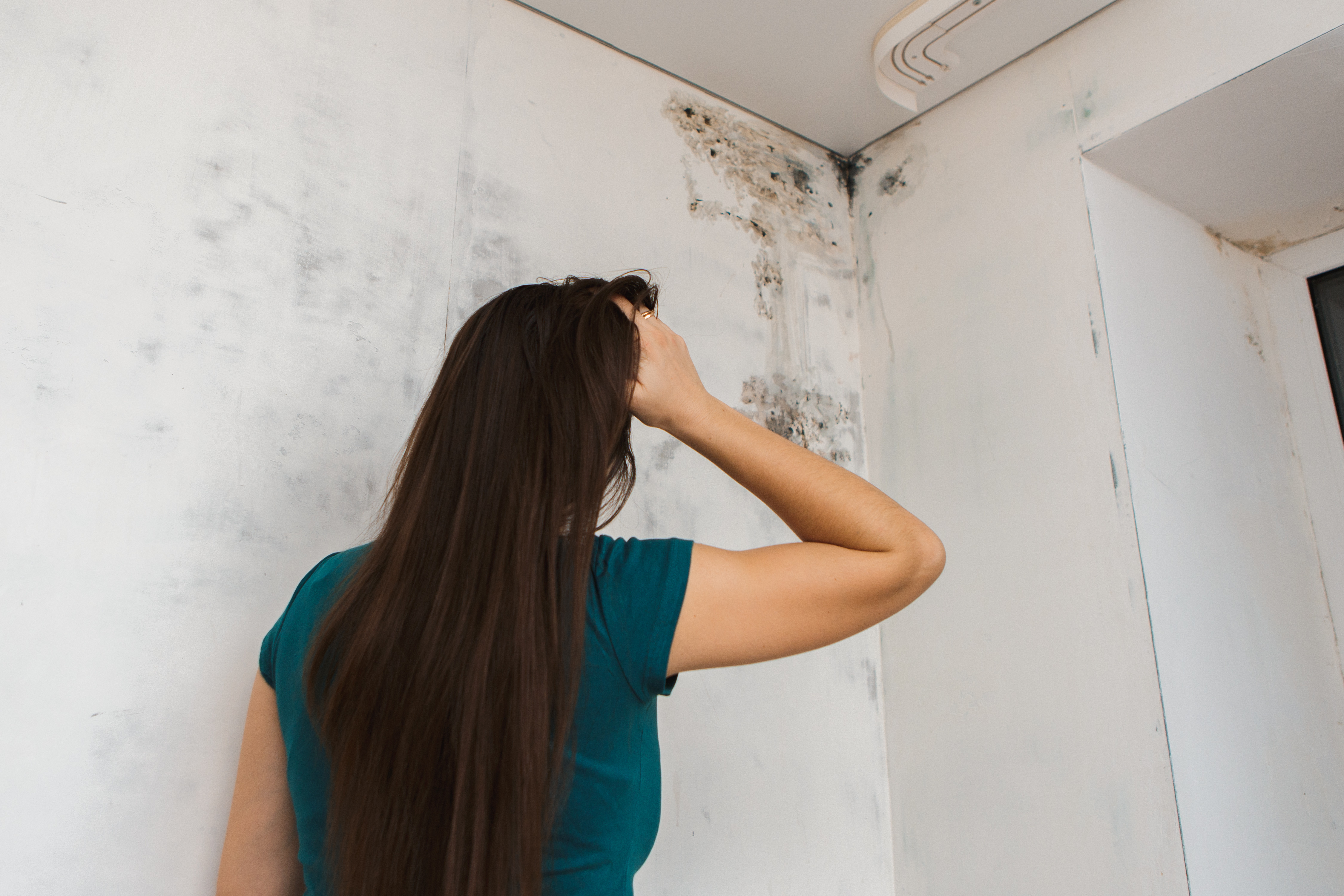 Safeguard Your Business with Our Professional Mold Testing Services
As a company that cares about productivity for our own business, we know how important it is for you to have your facility back up and running as soon as possible. Which is why we strive to provide professional mold testing services that won't slow you down!
Our commercial mold testing starts with an in-person consultation and visual inspection where we address any existing moisture problems and learn the history of the building. From there we will help you decide what the best plan of action is for mold treatment and prevention. While our commercial mold testing services and remediation plans may vary greatly depending on the size and the complexity of the job, one thing is for certain: we stand by our work. We proudly offer warranties for 30-50 years depending on the product and service you select.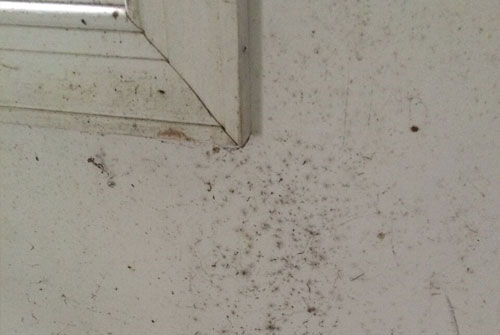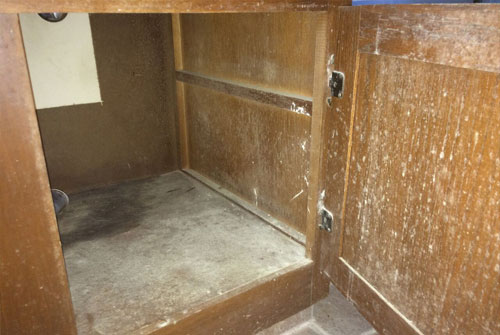 Mold Testing Company based in Maryland Serving Maryland & Mid-Atlantic Region
Mold can grow on almost any substance in any region that moisture is present. This means that any time your commercial building has a leak or moist conditions, you run the risk of mold growth! When you suspect mold in your business, hospital, school, church, salon, office, or any other commercial building, you need a licensed mold inspector. We are a mold testing company based in Maryland that takes pride in being one of the most helpful resources in the Mid-Atlantic Region.
We provide our commercial mold inspection and testing services to businesses across the Northeast, including:
Maryland
Pennsylvania
New York
New Jersey
Delaware
Washington, D.C.
We provide all mold and mildew related services – including products from Anabec Systems. From certified mold inspection and testing to complete commercial mold remediations, ADCO Innovations will get your property restored in no time.
Contact Our Certified Commercial Mold Inspectors for a Free Quote Today!
ADCO Innovations was born over 30 years ago from a desire to meet the growing need for environmentally safe specialty building products and services. From the start, providing Maryland business owners with dependable, commercial mold testing has been our number one priority – just like it is today!
If you're in need of mold inspection services or would like to speak with one of our licensed mold inspectors, contact us today! We're happy to provide free quotes and answer any questions you may have to keep your business healthy from invasive mold spores!