Qualified Mold Inspectors in Maryland
Mold may be unattractive and malodourous, but the list of potential issues is much more serious than simple aesthetics. If not taken care of by a certified mold inspector or company, you risk dangerous effects to human health and to your building.

When it comes to mold in your place of business, it's nothing to take lightly. If you've noticed signs of mold or need to request professional mold testing, ADCO Innovations is the team to call. We're staffed with a highly trained team of certified mold inspectors that are skilled in what they do. Call our Maryland based mold testing company for a free quote and consultation on your mold concerns!
Safeguard Your Business with Our Professional Mold Testing Services
You deserve mold testing services that won't slow you down! As someone who cares about your business, we know how important it is for you to have your facility back up and running after a mold testing company comes through.

Our professional mold testing begins with a simple visual inspection where we address any existing moisture problems and remediate the contamination. While our mold testing services and remediation plans may vary greatly depending on the size and the complexity of the job, one thing is for certain: we stand by our work. Our Maryland based mold testing company is proud to offer warranties for 30-50 years depending on the product selected!

Speak with one of our mold inspection experts today to discuss a plan for your prevention or remediation!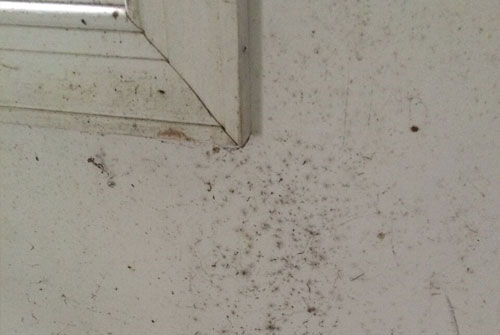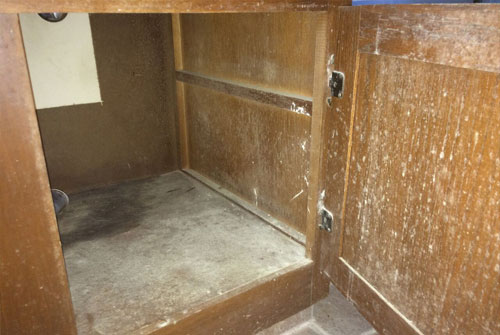 Licensed Mold Inspection Services in the Mid-Atlantic Region
Mold can grow on almost any substance when moisture is present. This means that any time your commercial building has a leak or moist conditions, you run the risk of mold growth! When you suspect mold in your business, hospital, school, church, salon, office, or other commercial building, you need help fast. Our professional mold testing company in Maryland prides ourselves on being one of the most helpful resources in this area!

For everything from a licensed mold inspector to professional mold and mildew inspection services, ADCO Innovations can get your property restored in no time.
Contact Our Certified Commercial Mold Inspectors for a Free Quote Today!
ADCO Innovations was born over 30 years ago from a desire to meet the growing need for environmentally safe specialty building products and services. From the start, providing Maryland business owners with dependable, professional mold testing services has been our number one priority – just like it is today! If you're in need of mold inspection services, or would like to speak with one of our licensed mold inspectors today, please call or contact us via online form. We're happy to give free price quotes and answer any questions you may have!